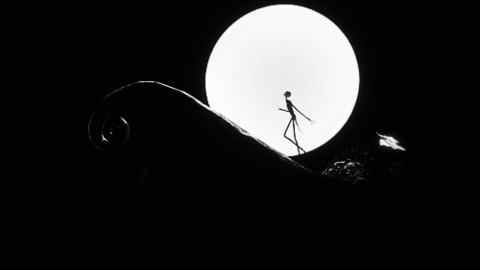 Do you have nightmares?
I have a recurring nightmare about having an academic concert (that is how exams are called) at my music school and realizing that I haven't been practicing the piano for 20 years. A mere thought is sending a chill down my spine. But in about a month and a half, I'll have to live through my nightmare…
Some of my friends-lewwwpers know that my daughter Bozhenahas taken up piano lessons this year. We have a great music studio at my daughter's school where they teach the piano, the guitar, the violin and the vocals. My daughter loves her teacher, she is eager to attend every lesson. In fact, she hasn't missed a day of school due to her piano lessons. Even when she is under the weather and I want to let her stay at home, she insists on going to school because in the afternoon she has her music lesson and she doesn't want to miss any. Another thing Bozhena loves is to perform. She adores being the center of attention and she doesn't care about the quantity of people watching her. If there is any chance to perform, she acts exactly like the Donkey from Shrek, remember?
Spring has come and the end-of-year academic concert is drawing nearer. Bozhenas creative music teacher wants to shake it up a bit this year. She decided to make parents take part in the academic concert as well. My dearest daughter squealed on me revealing a secret information about my musical background. And her teacher relished the opportunity. Now she is having a stranglehold on me. I have to remember how to play the piano, which is not easy taking into account that I haven't been practicing for more than 20 years (remember my nightmare). Moreover, I don't have a proper instrument to practice, just keyboards, and it is not the same as playing the real piano
To make a long story short I am going to play a duet on the piano with Bozhenas teacher. She picked Mozarts Symphony No. 40 in G-minor (well, a part of it), which I love. And my part is not difficult at all. I just hope that I will manage to restore my performance technique under pressure of time. Actually, I am going to take it as a great adventure and have fun with it.
Wish me luck!